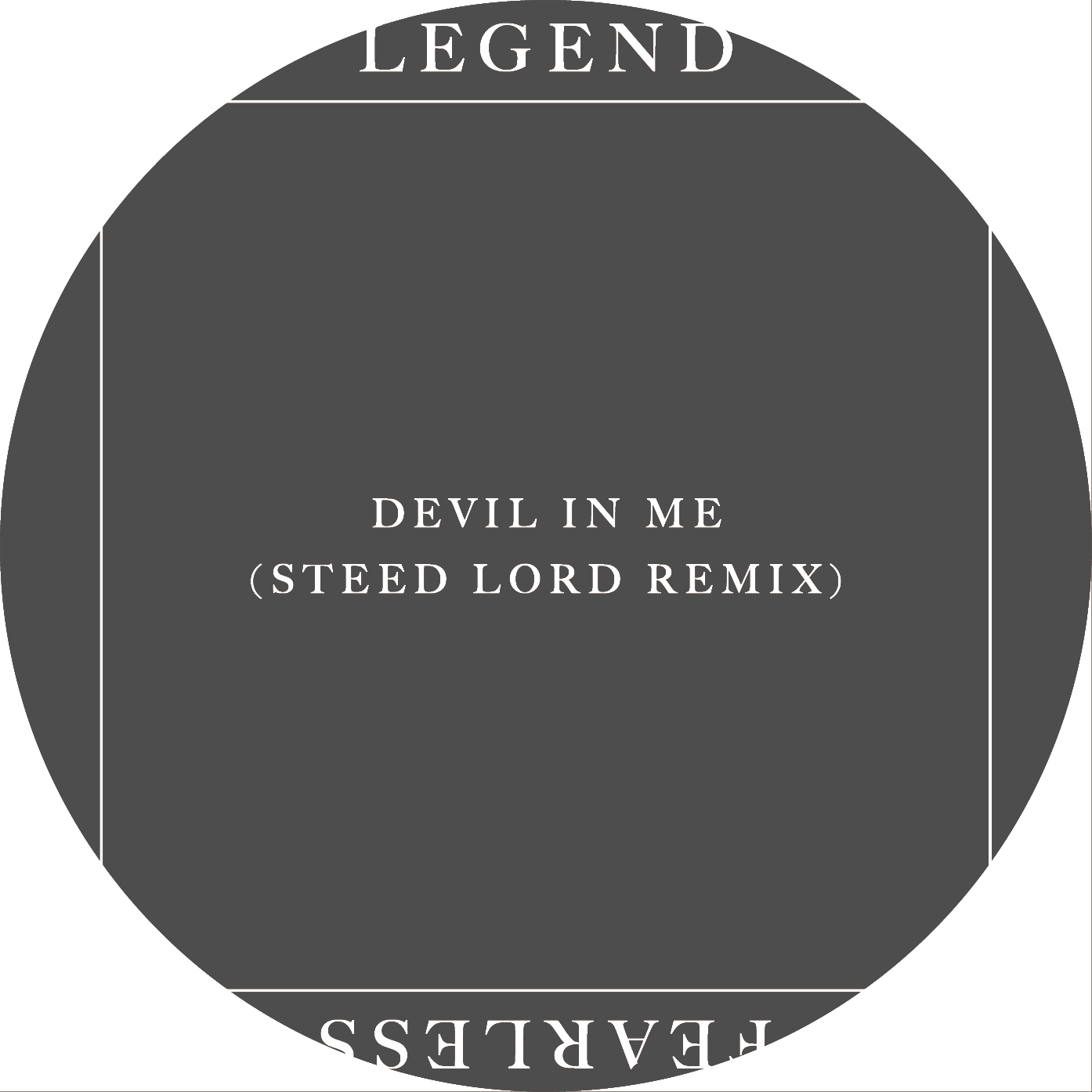 wassup Iceland??
It hit the mid 70s today in LA where trio
Steed Lord
has settled but in their Icelandic homeland, it was a chilly/snowy day that they chose to release their latest remix of "Devil In Me" by fellow Icelanders
Legend
. The Steeds have promised much for 2012 and I expect them to deliver as this track does, with their classic synth stylings highlighting the great vocal of Krummi Björgvinsson. Look for the track as a free giveaway on the Steed Lord
facebook page
; and follow the jump to more from
LEGEND
.
Legend - Devil In Me (Steed Lord Remix)
by
Steed Lord
Here's a short interview with Krummi and
Halldór A Björnsson along with the original version of "Devil In Me". The whole EP is available to download on their facebook page.